A Bergen County Country Club Perfectly Suited for Families.
Knickerbocker Country Club offers Northern New Jersey families a diverse membership with activities and programs to suit all ages. Knickerbocker is a second home where lifelong friendships, skills and experiences are developed in a warm and welcoming environment. 
Enjoy An Active Lifestyle
At Knickerbocker, family members spanning generations can enjoy the Club experience year-round. We offer expert instruction from nationally recognized golf, racquets & swim professionals. Premiere facilities with which to hone your skills & enjoy your leisure time. And endless opportunities to test your developing skills through friendly competition. In addition to sports we offer plentiful social events, dinning, bridge clubs and so much more. There is always someone to find and something enjoyable to do while on property. 
Ranked in the Top 200 Classic Golf Courses
Our Donald Ross-designed golf course, was lovingly restored between the 2008 & 2009 seasons by Ron Forse, a modern traditionalist, who works in complete harmony with the original course to meet the needs of today's golfer. 
Knickerbocker offers a wide array of sports for the whole family. Golf, but also tennis, paddle tennis and swimming.
There's so much to do! From sports to classes on technology, nature, and cooking. Plus, there's our wonderful Summer Camp.
Knickerbocker offers a wide array of sports for the whole family. Golf, but also tennis, paddle tennis and swimming.
Our club is an extended family. Fill your social calendar year-round with a variety of events outside of sports.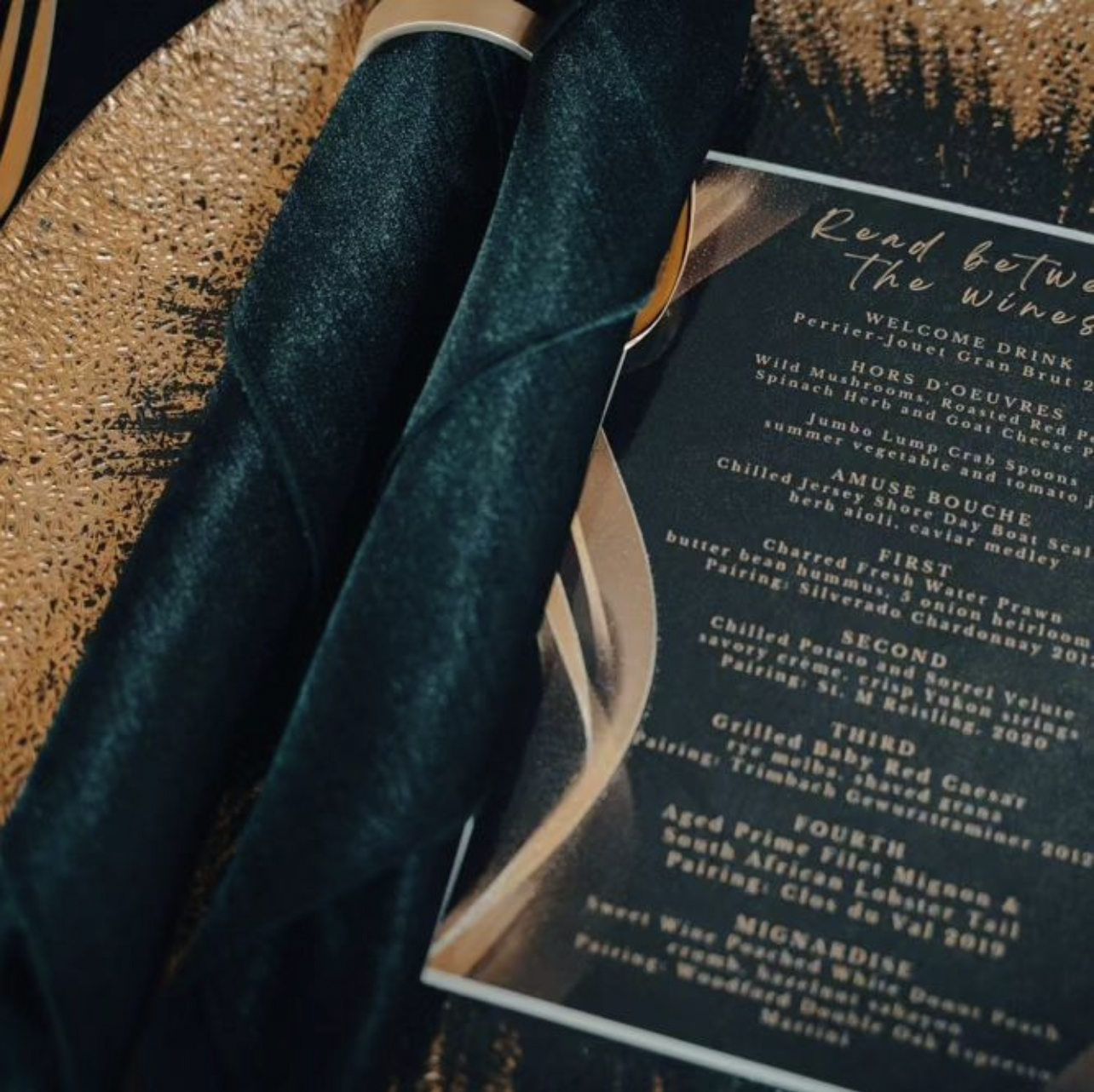 Our Club is a great place to entertain and socialize throughout the year – whether it's a summer get together after a round of golf, or a mid-winter weekend brunch with friends. Our friendly and personal service has earned us an outstanding reputation for providing our members and their guests with exceptional cuisine and dining services.
Knickerbocker provides the perfect setting for your next wedding, celebration banquet, corporate event or golf outing.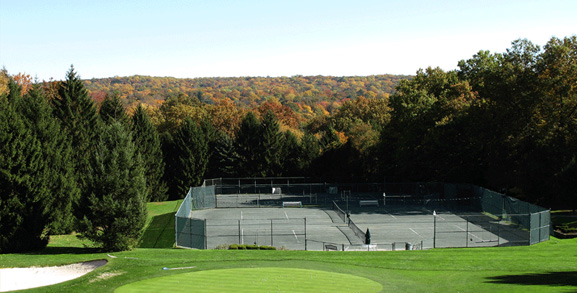 Since 1914 Knickerbocker has maintained a constant evolution to meet the expectations of our membership. From Course upgrades, to expanded platform tennis courts, our new pavilion and countless other projects we're always striving for perfection.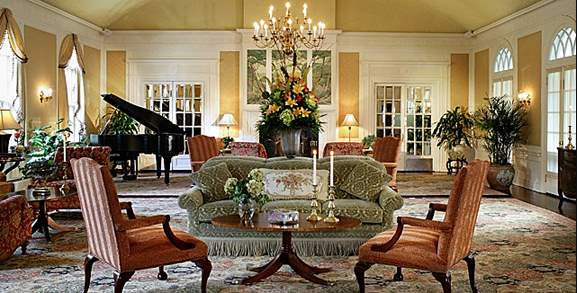 First and foremost Knickerbocker is about people. With a diverse membership and a culture catering to all ages it is not uncommon to have three generations on property at the same time. We have something new and something to do for everyone.
KCC has always felt like a home away from home since the first day we joined. The initial fear of our family was the traditional dull country club atmosphere. What we received was a welcoming, diverse and family friendly club that made us feel at home. We cannot express how inviting and hospitable the staff and members have been on a daily basis. Lifelong friendships have been made and will never be forgotten for our family ever since joining KCC.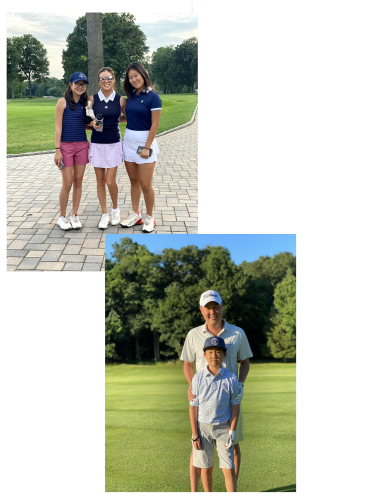 As the saying goes "It takes a village..." and we found one at KCC. Many meaningful moments have been spent here. From Holiday parties, BBQ's, tournaments, teaching kids to swim, learning golf, kids camp, birthdays, events and even repasts, KCC is a second home and an extended family. It is a wonderful diverse community where people of all ages and backgrounds melt together and enjoy an active life with activities for all ages and interests.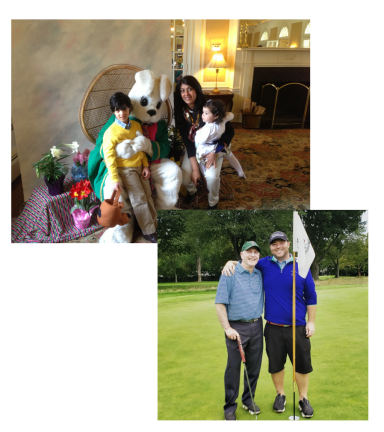 Knickerbocker Country Club is a private, Member-owned Club. For more information regarding our membership opportunities or to schedule a tour, please click link below.