Expert advice coupled with state-of-the-art equipment.
Our Pro Shop features everything you could possibly need for the perfect day out at Knickerbocker Country Club. We offer the latest in equipment from all major brands, professional club fitting, repair service, as well as demo equipment for Members and their guests. Our professional and friendly staff of certified fitters are always on hand to help you get geared-up with perfection.
Our Pro Shop also features the latest apparel for men, women, and junior golfers — and if there's something that we don't have in stock, we'll be happy to custom order it for you. Plus, we carry specialty items for tennis and swimming too. Gift certificates for merchandise and golf lessons are also available.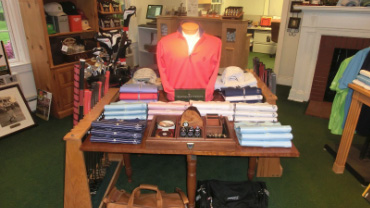 Clothing
We offer a wide range of clothing and accessories for the whole family from the leading sports brands.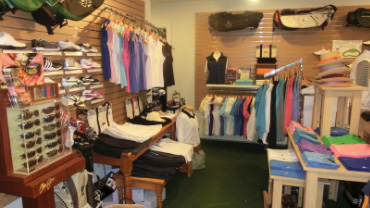 Accessories
Get all of your accessories golf, tennis and swimming accessories right here in our Pro Shop.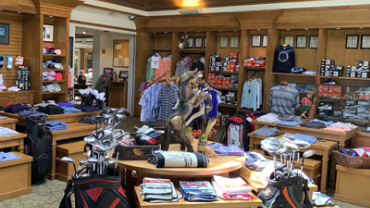 Equipment
Not only do we carry the latest equipment for golf and tennis, we also carry out repairs.